Live vineyard webcams
we have put together a collection of live webcam views from around the world most are vineyard webcams or vine cams.
bookmark this page to watch the life cycle of the vines throughout the year
vineyard webcams from around the world
Yakima Valley, Washington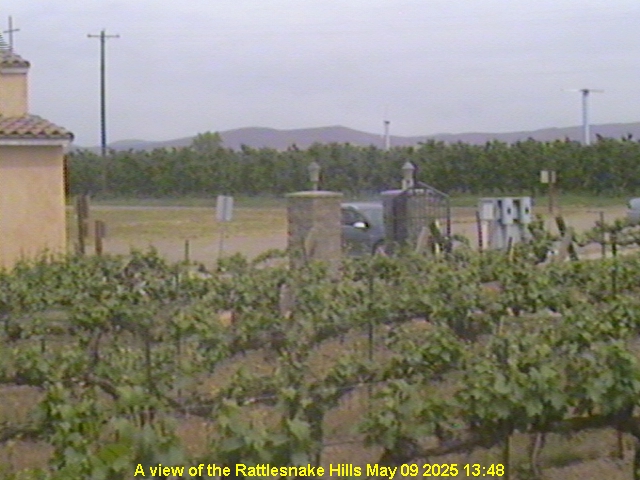 Coldstream hills Australia
"Tuki Vineyard, New Zealand"
(click on the picture to visit )
Laibach south africa
Austria
WebCam der Alten Hansestadt Lemgo
The Rheingau Germany
savigny les Beaune webcam
Napa California webcam
This live view from a camera in St. Helena looks across a vineyard growing cabernet sauvignon grapes. The town of St. Helena hides in the center trees while the 1,000 foot Vaca Mountains rise in the distance.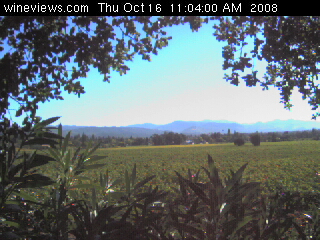 live vineyard webcams